"He does not simply visit the world of family business; with a philosopher's insight,
he probes its depths."
–Paul Karofsky, founder of Transition Consulting Group, Ltd.
His passion to help family businesses reap the fruits of their planting labor.
What you do becomes what you are and embeds an attitude in your child. Legacy seeds are planted in demonstrations.
Meet Tom Hubler
Acknowledged "dean" of family business consulting
In 1980, Tom made a shift from working as a therapist to beginning a career as a family business consultant. Interestingly enough, his therapy background and his future career path would have many opportunities to intersect since family businesses deal with their fair share of disputes, communication mishaps and worries.
As an experienced senior consultant and trusted advisor, he was one of the few professionals addressing family-owned businesses in the US when he began and now has counseled 500+ private family businesses to date and inspired countless family business leaders through his speaking engagements.
Tom is a founding member and fellow of the Family Firm Institute in Boston, a professional organization serving the needs of family-owned businesses. For more than a decade, he was a professional-in-residence and taught family business management at the University of St. Thomas in St. Paul, Minnesota. He is the published author of more than 50 articles and scholarly papers and was a guest twice on NBC's TODAY show. He speaks on cutting-edge family business issues nationally and internationally and has been frequently quoted in The New York Times Sunday Magazine, Washington Post, and Wall Street Journal.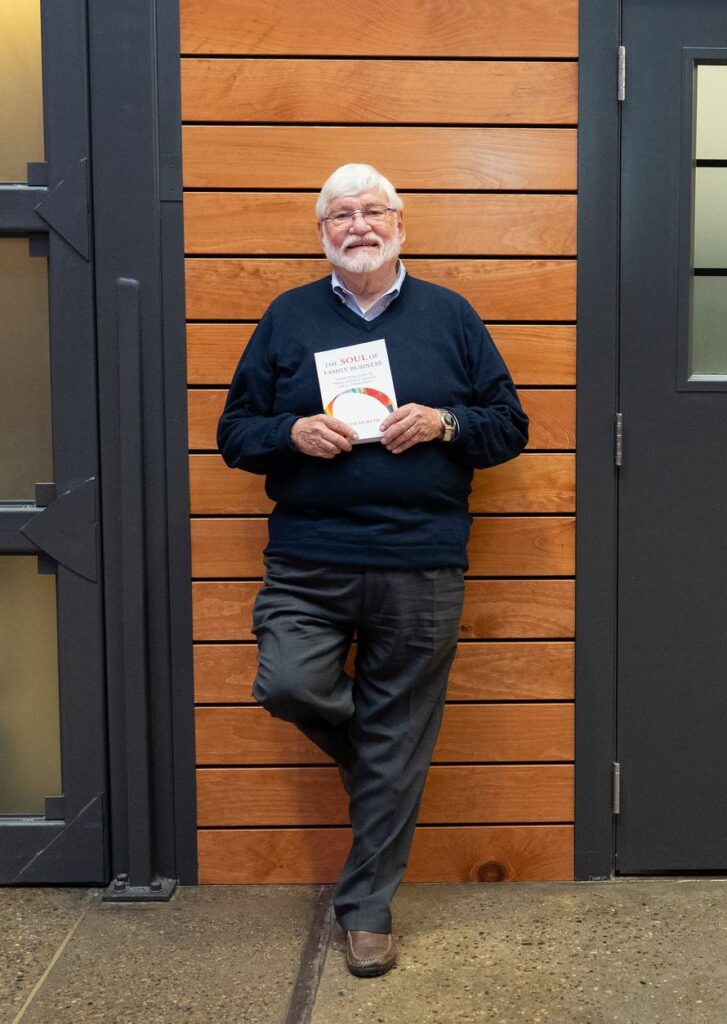 Today, Tom continues his long-standing dedication to helping families of wealth and family-owned businesses succeed. He helps families develop a shared vision for the family and for the business, identify individual talents, tackle unspoken issues, and create individual and organizational strategies to ensure a personally and financially rewarding business. In addition, Tom assists families of wealth with the creation of a wealth preparation plan that ensures family values continue to emphasize a family culture of gratitude, philanthropy and purposeful living through his business, Hubler for Business Families.
Strengthening connections and eliminating barriers.
You don't have to face family business issues alone.
Through years of family-owned business consulting, Tom has found there is no reason a family business should falter; all obstacles can be overcome. Hubler for Business Families has made it their life's work to help people succeed both in business and as a family. As recognized leaders in the field of family-owned business consulting, Tom and his team help family businesses succeed across generations, guided by these core values.
"The Soul of Family Business is a masterpiece packed with wisdom and stories from one of the pioneers of family business consulting. Business owners and consultants alike will benefit from Tom's deep understanding of the intricacies of running a successful family business."

Dave Wondra, president Wondra Group LLC and past global chairman of International Coach Federation
He's in the business of helping family businesses.
Invite Tom to positively change your perspective (and your family business).
It is Tom's honor and privilege to work with some of the most amazing people – families like yours – who have created enterprises that not only support their families but others' families, as well – and make the world a better place.