"Rooted in his upbringing, education and decades of experience, Tom Hubler has crafted his own style in helping business families reach their goals."
–Jon Keimig, director of the University of St. Thomas Family Business Center
It's always easier to prevent a problem than to try to fix one.
Tom Hubler understands the needs and the concerns family businesses face because he's helped hundreds navigate the nuances, the challenges and the implications of business concerns both within a business and within the family. As a sought-after speaker, he presents on a variety of topics that help family businesses address difficult topics like career planning, appropriate placement of both family and non-family managers in management positions, as well as leadership skill development.
Some of Tom's most requested speaking engagements include:
Creating Family Unity in Family Businesses
There are major pitfalls in family businesses and Tom is passionate about helping family businesses avoid them. He highlights the challenges that family businesses face and identifies tangible solutions to create unity instead of division including the importance of B.O.S.S. and how to utilize the concept as a tool to inspire a contribution to the common good and create unity in the process.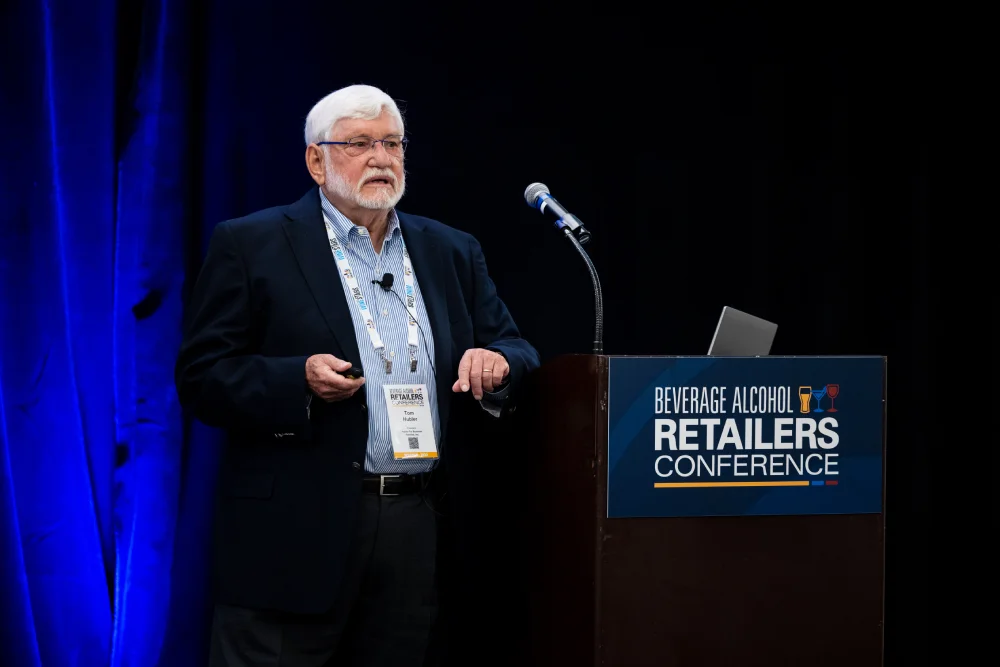 What Makes Family Businesses So Successful?
The most successful family businesses have soul, which Tom believes is their "secret sauce." He shares the characteristics of a soulful family business and how they can influence the success and unity that family businesses seek. He also highlights how family businesses can identify their essence and use it as a resource for their success.
Succeeding at Succession: Your Legacy for the Future
Legacy is both financial and nonfinancial. It's a gift family business owners can give to the future to help others find their own success, and through his Hubler Legacy Model™, Tom helps family businesses capture history, wealth, knowledge and community in the process. He also discusses succession planning and how to create an exit strategy that does not require anyone to leave a company.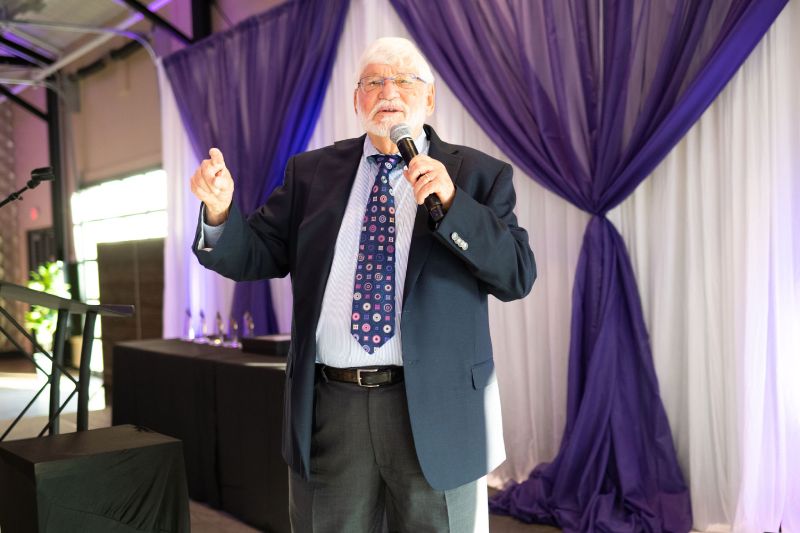 an engaging mix of stories and expertise
Tom's passion for family businesses is evident, leaving attendees, clients and advisors inspired to take action.
"Tom spoke to our audience of SMB retailers about building, maintaining and growing a family business. He framed the topic in a way that was easily understood, broaching subjects that are difficult to talk about in a way that resonated with a multi-generational audience."

Jeremy Nedelka, Vice President, Beverage Alcohol Retailers Conference
"Drawing from the depths of his personal and professional experience, Tom Hubler guides us through the life cycles, challenges, and opportunities of family business. His inspirational anecdotes and wisdom-filled one-liners could only come from the experience of a highly respected senior practitioner."

Paul Karofsky, founder of Transition Consulting Group, Ltd. and a third-generation family business owner
"Tom generously shares priceless gifts – the family forgiveness ritual for new beginnings and stories of problems avoided by structure and formality. Family businesses and advisors will prosper using this practical wisdom."

Steve Coleman, partner of Platinum Group
"Tom addressed our group of 175 bank owners and he held their rapt attention for an hour. Tom's extensive experience gives his anecdotes real poignancy. He takes on real-life issues and offers real-world answers -- maybe not always what a business owner wants to hear, but certainly what the business owner needs to hear. I would recommend Tom as a speaker for any group that deals with business ownership."

Tom B., Bank Holding Company Association
"Tom understands that love is at the core of family relationships and does not shy away from making that a topic of discussion, which I found refreshing. I would highly recommend Tom as a speaker and family facilitator."

Angela Alvig, CPA, Simplify Wealth LLC
Interested in booking Tom to speak to your business, team, organization or group?
Tom would love to explore how he can inspire you and your community. His gratitude runs deep to all of those who have shared their lives–and businesses–with him. And he would love to support you in the same way.
Here are some resources as you prepare for your upcoming event.
Is Tom coming to speak to your group?
To assist in preparing for Tom Hubler to be a part of your upcoming event, podcast or media interview, these resources are prepared for your convenience and are intended for meeting planners, podcast hosts, media outlets, organizations and more looking to invite Tom to speak to their audiences.